CPC Innovation CPC Innovation
CPC INNOVATION is compounded clay for
industrial segment with consistent quality and
delivery. Developed in response to customers'
requirements focus on Functions, Durability and
High Quality. CPC INNOVATION provide flexible
properties for various formation methods that
enhance creativity and design for esthetic
ceramics works.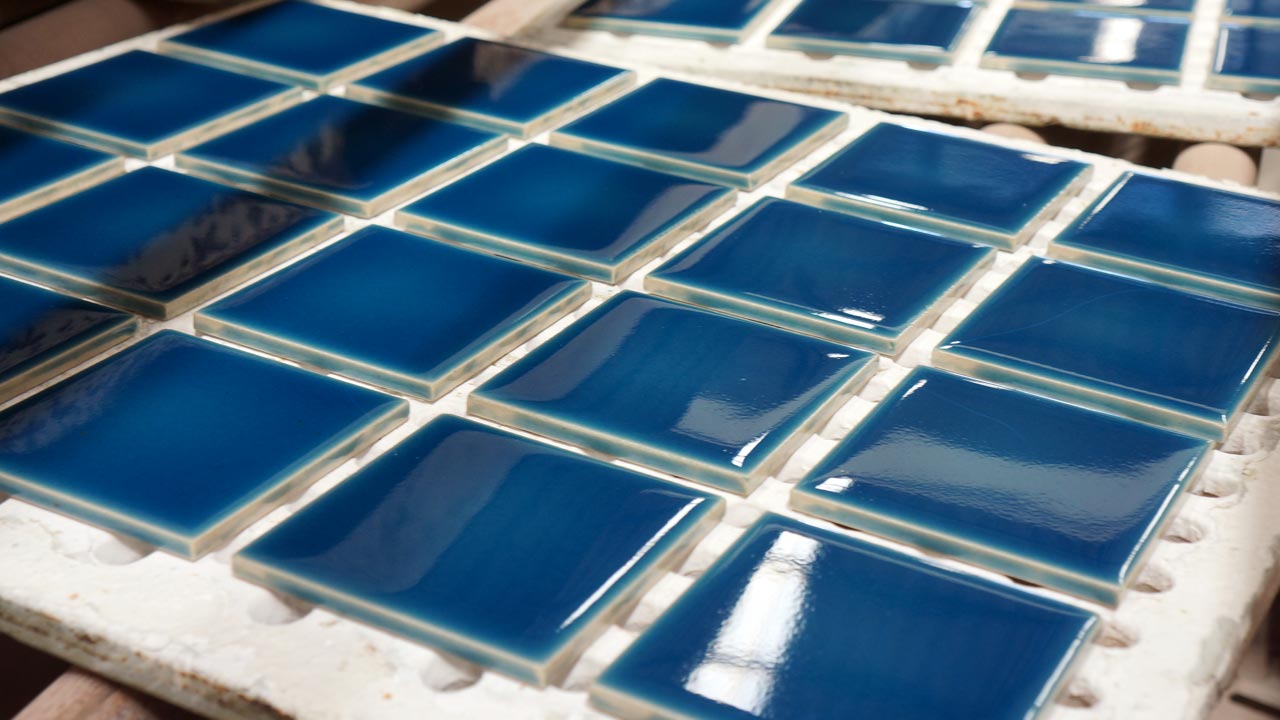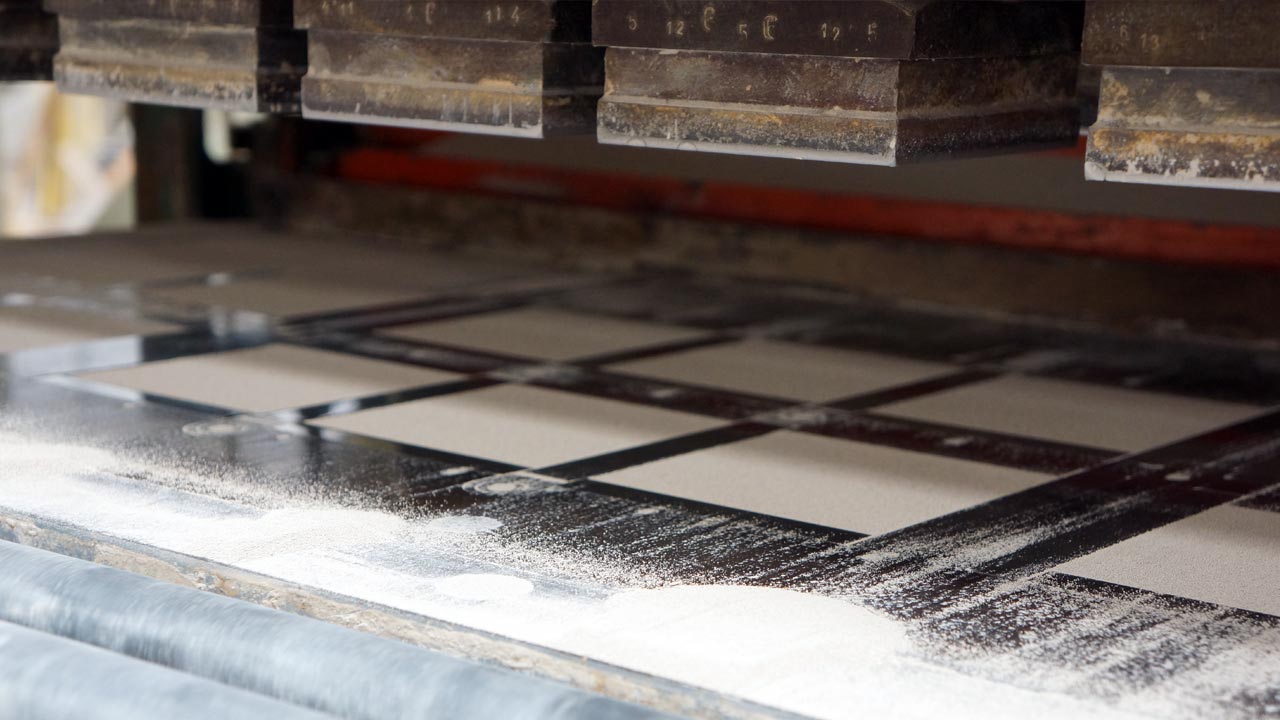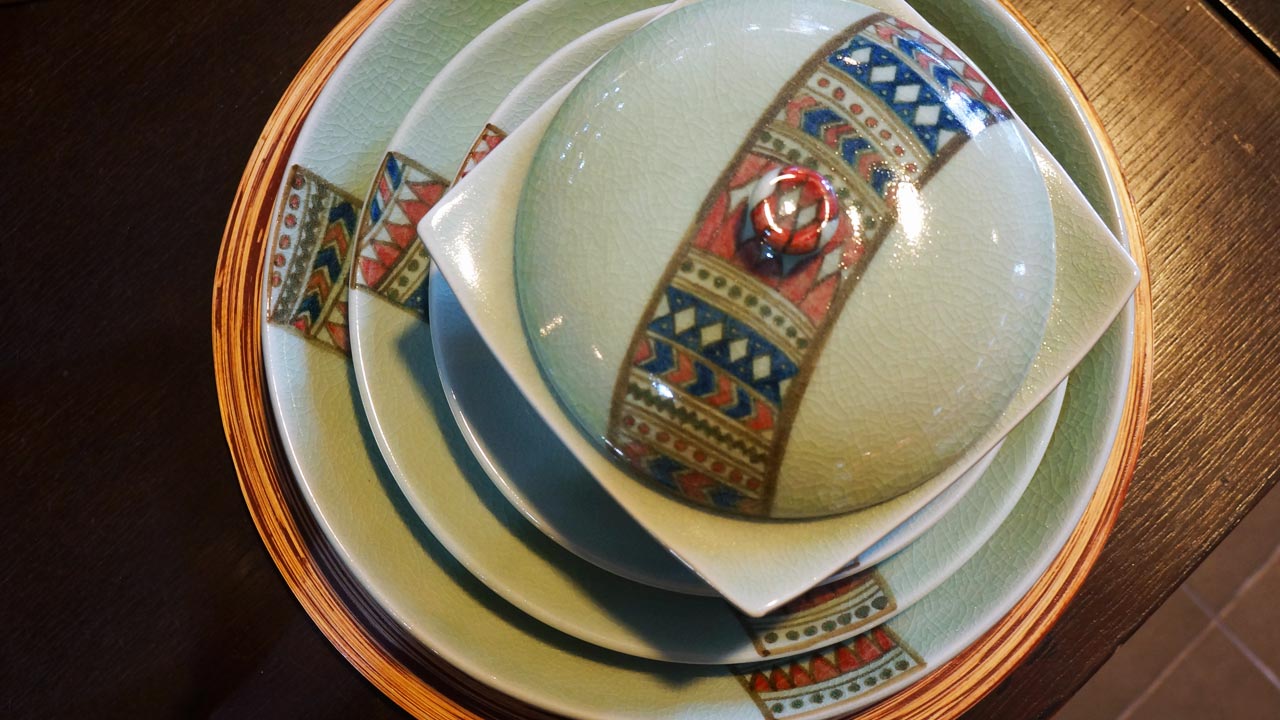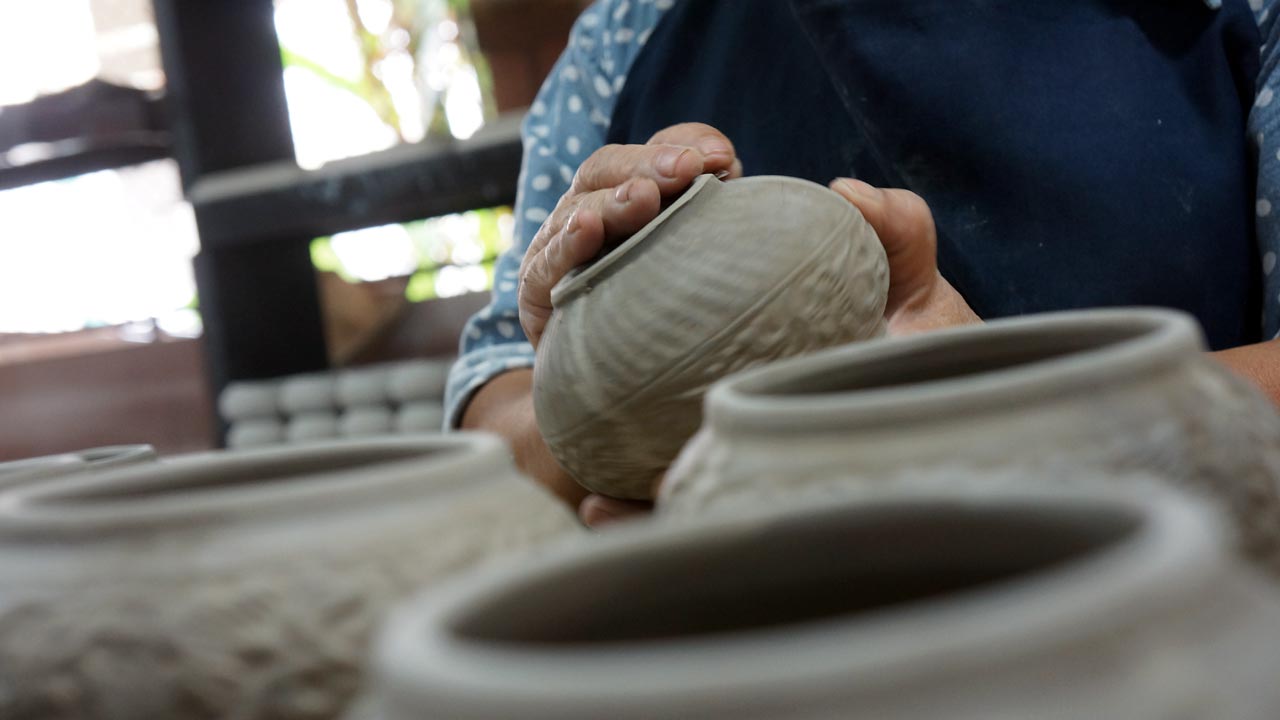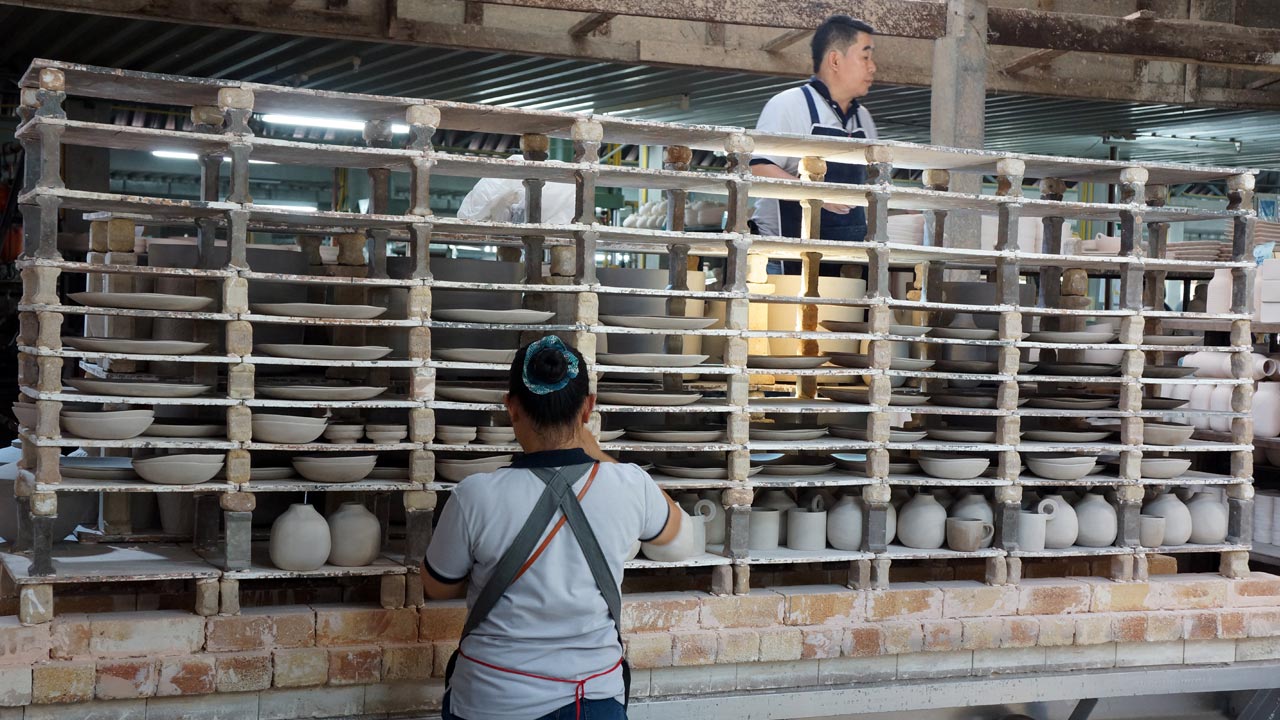 CPC Innovation products
Earthenware
EAC
EAC or EAC SPRAY DRIED GRANULES are the earthenware body granules for dry press or hydraulic press forming of decorate tile and art tile product with lower water absorption and durable for application.
Porcelain
PFA
PFA is the finest white porcelain clay with smooth texture and high translucency after reduction
firing. The color is very white and suitable for gift items, figurine or white tableware.
PPA
PPA is the porcelain body that has white color after reduction firing, suitable for casting, roller head forming and also jiggering forming. PPA is good for white tableware, former or electronic parts.
PEA
PEA is the white porcelain clay which has high casting rate. The color is very white and high translucencyม suitable for ornament and white
tableware.
Vitreous China
VCB
VCB is the fine vitreous china body with high plasticity for casting and roller head forming application. Character after fired is creamy-white and high translucency. VCB has high chip resistance and high firing strength, suitable for tableware and
products that required thermal shock resistance.
VDA
VDA is vitreous china body with high casting rate and high plasticity. Color after fired is white like porcelain but less translucence, suitable for tableware sets and decoration items with less deformation.
Stoneware
SDB
SDB is the stoneware body which has good casting rate and plastic forming suitable for pressure casting for coffee mug handles and tableware set.
Refined clay
RAA
RAA is refined ball clay in granule form. RAA has high plasticity for prepared body, engobe or glaze. The color after firing is white with low titanium content. The moisture content is lower than 6% and good consistency that make it easy for using